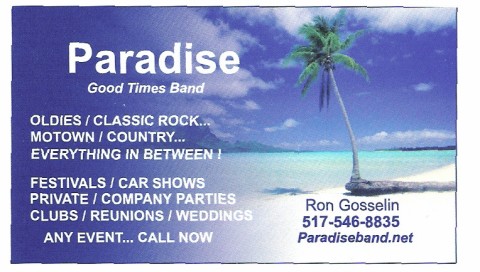 Leaky Tiki's JIMMY BUFFETT TRIBUTE SHOW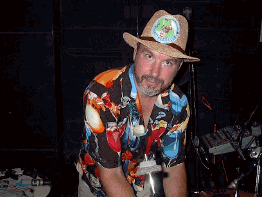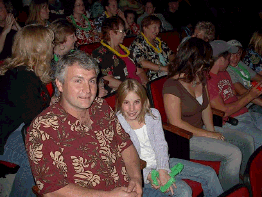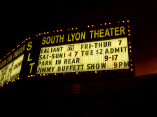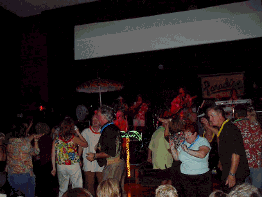 WHO doesn't like a PARROTHEAD PARTY????
Not only perfect for the dead of winter when everyone is looking for a way to escape the cold but also in the middle of the summer heat ... It's ALL GOOD!

The Leaky Tiki's in Paradise Jimmy Buffett Tribute Show runs about 2 hours... if your time slot is longer (up to 5 hours) we can provide an additional blend of popular covers featuring Paradise playing some of the greatest hits from the 60s,70s and 80s. Dancing, sing along's and conga lines have been known to break out without warning. This show includes stage décor & Full PA and lighting if needed. Cook up some Cheeseburgers and Margarita's and pass out the plastic leis and let the party begin. Beach balls are provided at your own risk.